Updated 05.05.2017
---
SaltPay Plugins
SaltPay provides plugins to eCommerce loans. Merchants can get up and running quickly with minimal integration effort.
WooCommerce Plugin
Dowload WooCommerce plugin here.
Installation
To install the WooCommerce plugin please follow these steps in the WooCommerce admin interface.
Login to WP Dashboard -> Plugins -> Setup new Plugin -> Upload plugin (Select the plugin .zip)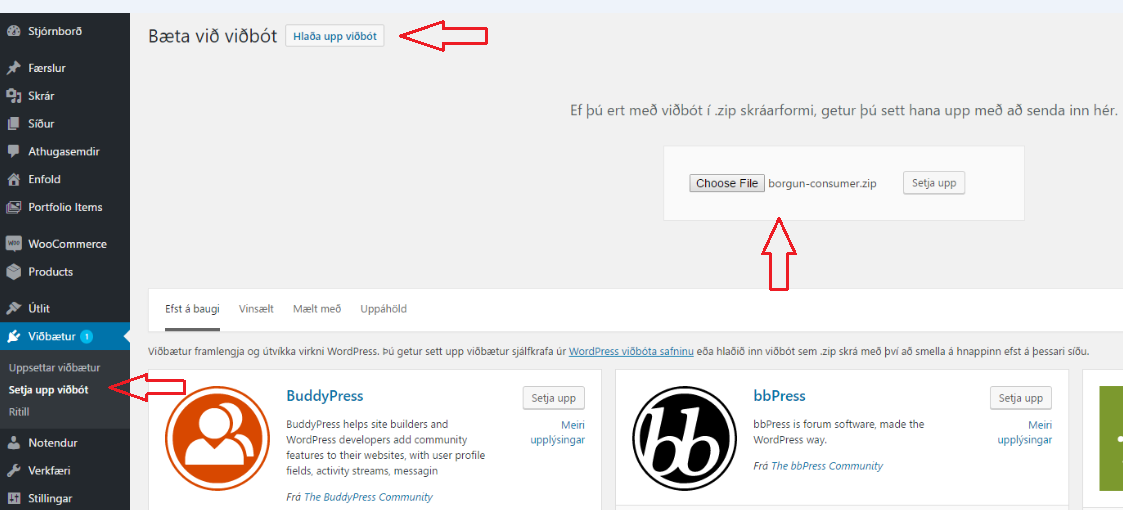 Activate the plugin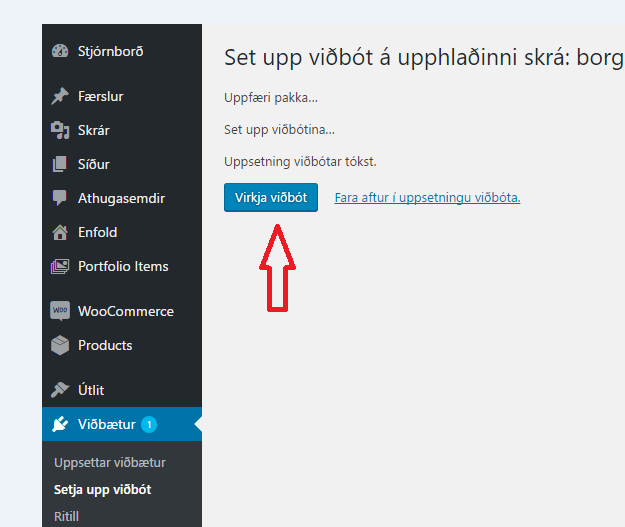 To connect to SaltPay go to wooCommerce then settings and finaly checkout. Type in MerchantID, SaltPay Login and password provided by your contact at SaltPay. To enable test enviroment make sure that the Enable test mode checkbox is checked. To enable consumer loans (raðgreiðslur), Check the Enable Raðgreiðslur checkbox. Remember to save changes.